3 Luxury Moisturising Solid Hand Cream Bars | Queen Bee, Golden Rosewood, Luxury No.1
Handmade in the Garden of Scotland
100% natural
Contains no artificial colouring, preservatives, or fragrance oils
The luxurious non-sticky texture that melts into the skin, giving long-lasting nourishment
Only the purest ingredients
Beats the no-liquid ban on flights!
Definitely not tested on animals
Sustainably sourced packaging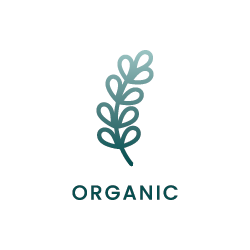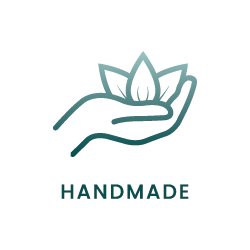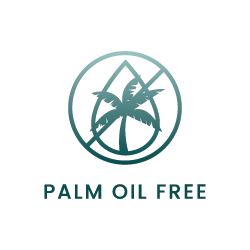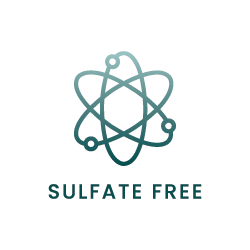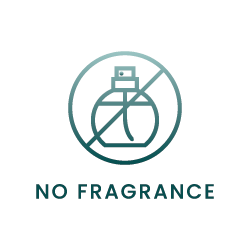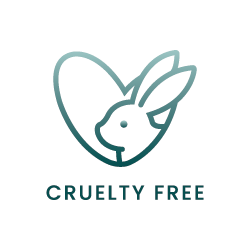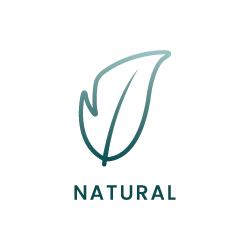 Frequently bought together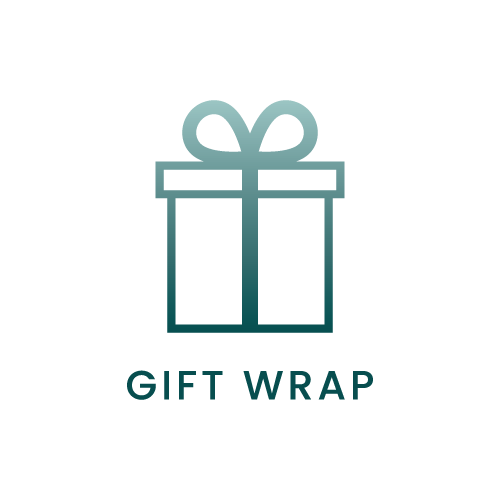 Free gift wrapping for orders over £50. Please, leave a note during checkout.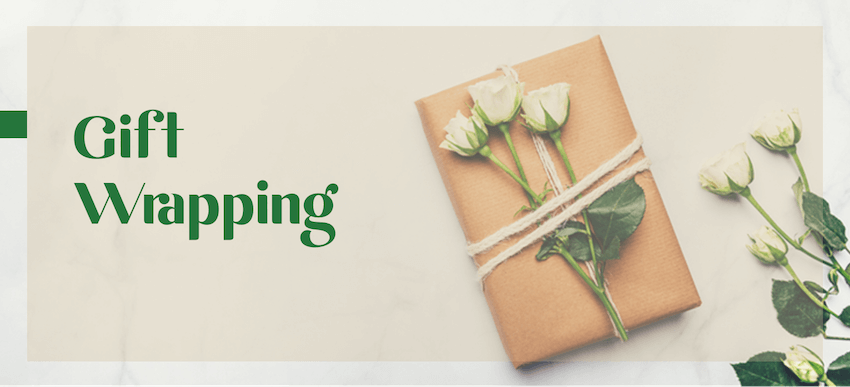 Further details
Product Description
Experience a wealth of skincare benefits with the latest addition to our 3 Luxury Hand Cream Bars Mixed Fragrance –  a mixed pack featuring our 3 most popular fragrances. It includes the indulgent Queen Bee, reviving Golden Rosewood, and nourishing Luxury No.1 natural hand cream bars.
All 3 Luxury Hand Cream Bars Mixed Fragrance are made using the purest, most natural ingredients nature has to offer. Handmade in the garden of Scotland and never tested on animals, they're all free from chemicals and impurities.
The Queen Bee
The Queen Bee Solid Natural Hand Cream Bar is an indulgent formula that helps moisturise, protect, and soothe your hands. Forming a barrier against the wear and tear of the day, it gives you deeper hydration, longer-lasting softness and visibly clearer skin.
Golden Rosewood
Introducing the Golden Rosewood Solid Hand Cream Bar – rich in moisturising and hydrating essential oils, it's infused with Coconut Oil for quick absorption and hydration. We've enriched the formula with a blend of the purest natural extracts to re-vitalise and nourish your skin.
Luxury No.1
Our Luxury No. 1 Solid Hand Cream Bar is like walking into a luxurious spa. Prolonging the voluptuous aura of Luxury No. 1, this perfumed Solid Hand Cream Bar intensifies the scents of essential oils with light citrus and spicy top notes of Lime and Clove, with warm subtle mid notes of Sweet Orange, Frankincense, and Myrrh and sensual base notes of French Provencal Lavender and Rose Geranium.
You can find more natural soap bars here.
Ingredients:
Beeswax for the protective barrier it provides your skin from harmful effects of the environment. Helps reduce dryness by locking in moisture.
Cocoa butter contains essential fatty acids that deeply moisturise and nourish skin cells while offering it protection from harsh environmental conditions, UV damage and free radicals.
Coconut Oil sinks deep into the skin pores for moisturising penetration. It has beneficial anti-bacterial properties to help improve the healthy glow of naturally beautiful skin.
French Provencal Lavender for its potent anti-inflammatory and antibacterial properties and its ultra-soothing qualities for the skin.
Rose Geranium Essential Oil helps balance the skin's natural oil production. Minimises the appearance of enlarged pores. Reduces the appearance of dull skin, promotes faster fading of scars and blemishes, and soothes and rejuvenates the complexion.
Sweet Orange Essential Oil contains anti-inflammatories and antiseptic properties.
Lime Essential Oil contains high levels of limonene which is a natural antioxidant helping to remove free radicals that damage cells and helps reduce the signs of ageing such as sun spots, fine lines and wrinkles. It also helps firm the skin.
Frankincense Essential Oil as it has anti-inflammatory effects which promote smooth skin and is an effective natural anti-acne and anti-wrinkle remedy. It treats dry skin and reduces the appearance of wrinkles and age spots, scars and stretch marks.
Clove Essential Oil contains flavonoids that have potent anti-inflammatory properties.
Myrrh Essential Oil for reducing dry scalp and hair, soothing inflamed skin and relieving swelling, whilst promoting elasticity of the skin and faster healing from wounds and broken skin spots.
Components of Essential Oils:
*Citronellol, Geraniol, Limonene, Linalool Eugenol,
Additional information
| | |
| --- | --- |
| Weight | 150 g |
| Dimensions | 9.5 × 6 × 2.5 cm |
| Brand | The Edinburgh Natural Skincare Co |
Picked for you
More Great Products