Handmade Lavender Soap and Coconut Milk Soap bar + Soap Dish
In stock (can be backordered)
In stock (can be backordered)
Organic Coconut Milk and Lavender Soap with a hemu soap dish
This soap is crafted with anti-ageing lavender essential oil
Creamy vitamin-rich organic coconut milk to cleanse, soften and leave your skin looking radiant.
Further enriched with skin-nourishing organic shea butter
with Hemu wood soap dish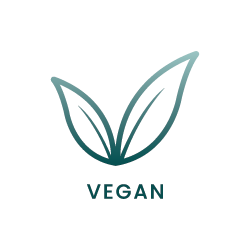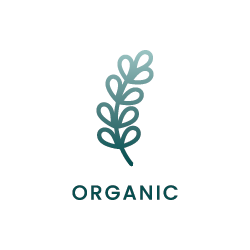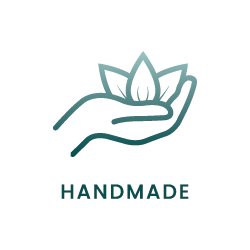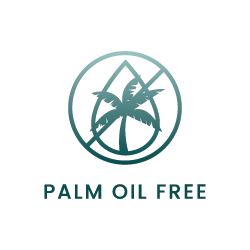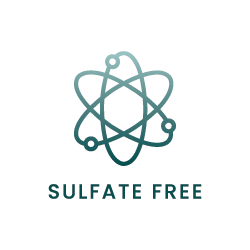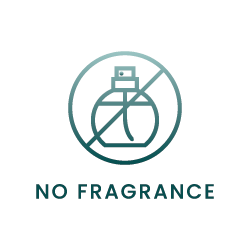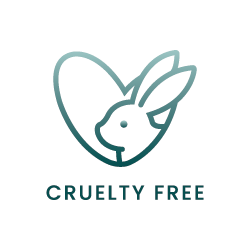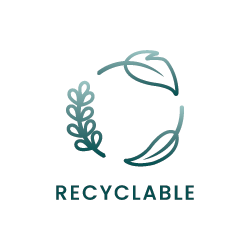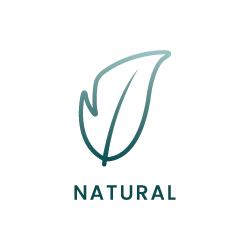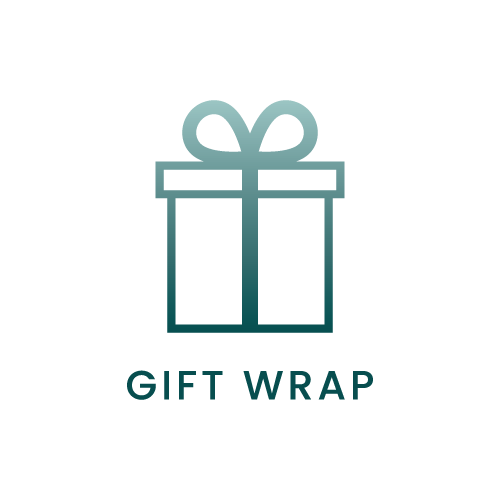 Free gift wrapping for orders over £50. Please, leave a note during checkout.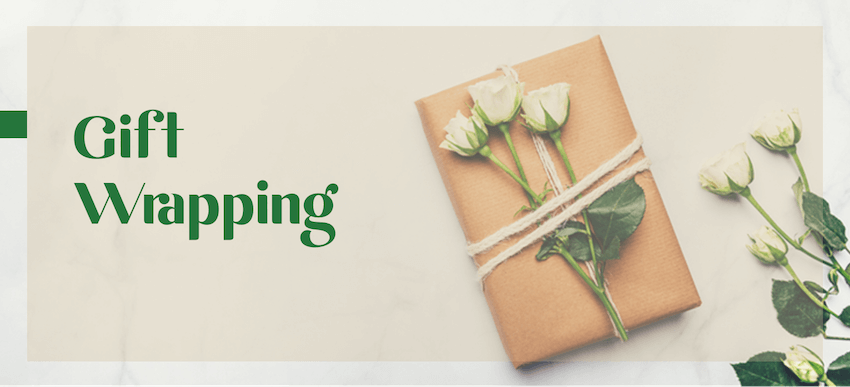 Further details
Product Description
This Coconut Milk Soap and soap dish is made the traditional cold-processed way by using the highest quality Oils and Butters. This luxury handcrafted Lavender soap renowned for its aromatic properties will leave your skin feeling smooth and soft, making it suitable for all skin types.
The soothing aroma of lavender will soothe your body, while organic coconut milk leaves the skin feeling smooth and soft. Let yourself indulge in natural skincare with this Coconut Milk Soap and soap dish.
Here at Vivnaturelle we deeply care about being eco-friendly. That includes being kind to animals, as well as the planet. We only sell products that adhere to these values. We can all take little steps to ensure a better future. Buying natural products, such as this soap, is a step in the right direction.
The soap also comes with Hemu wood soap dish.
You can find more soaps here. 
You can also read more about the benefits of organic soaps here.
Ingredients:
Organic Coconut Oil (Sodium cocoate), Organic Shea Butter (Sodium Shea butterate), Organic Coconut Milk, Water (Aqua), Extra Virgin Olive Oil (Sodium olivate), Organic Sunflower Oil (Sodium sunflowerate), Himalayan Salt (Sodium Chloride),Castor Oil(Sodium castorate), Lavender essential Oil (Lavendula angustifolia x Lavandula latifolia), Organic Lavender Flower Buds(Lavandula angustifolia), Linalool, Limonene, Geraniol,( naturally occurring in essential oils).
Additional information
| | |
| --- | --- |
| Weight | 185 g |
| Dimensions | 8 × 6 × 3 cm |
Picked for you
More Great Products