Vegan Organic Sweet Dreams Secret Bath Bomb, suitable for eczema, psoriasis
Frequently bought together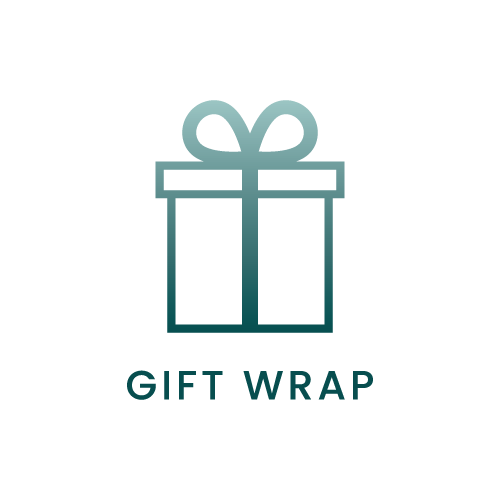 Free gift wrapping for orders over £50. Please, leave a note during checkout.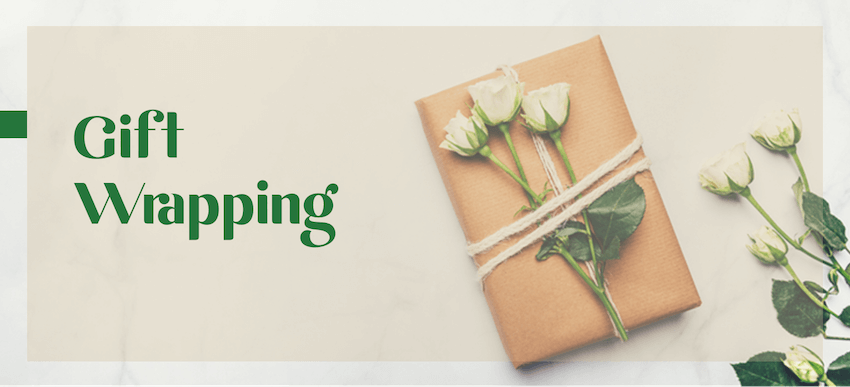 Further details
Product Description
Enjoy a soothing bathtime with an Organic Sweet Dreams Bath Bomb. Lavender essential oil is one of the most popular and versatile essential oils used in aromatherapy. In addition, this oil promotes relaxation and it is believed to treat anxiety, fungal infections, allergies, depression, insomnia, nausea, and menstrual cramps. It is also suitable for people with eczema.
Lavender also helps fall asleep quicker and improves the overall quality of sleep. This Organic Sweet Dreams Bath Bomb with shea butter will nourish your skin and help you to relax.
Here at Vivnaturelle we deeply care about being eco-friendly. That includes being kind to animals, as well as the planet. We only sell products that adhere to these values. We can all take little steps to ensure a better future. Buying natural products, such as this natural bath bomb is a step in the right direction.
If you're looking for more ways to relax, check out our blog about home spa ideas.
You can check out our natural bath bomb range here.
Ingredients:
The unrefined, organic shea butter contains vitamins A, E, K and F.  It soothes chapped skin, razor bumps or other skin irritations it also has anti-inflammatory and healing properties. Shea butter is simply the best.
Organic coconut butter is great for moisturising and protecting the skin. It is suitable for all skin types but is especially beneficial for dry, flaky skin and conditions such as eczema, dermatitis and psoriasis.
Picked for you
More Great Products