Hidden Islands Blend Tea 50g
Would you like a nice gift for your mum? Let her enjoy a great tea blend in "The most amazing mummy" mug, taste and gift she will remember!
What is in the gift set:
Hidden islands tea blend 50g
"The most amazing mummy" mug
Stainless steel tea infuser
Hidden islands blend 
Discover irresistible infusions for the flavour curious. Tempting fruit and cut hibiscus, packed full of extraordinary flavours and natural ingredients.
A tropical beverage crafted with pineapple, rose hip, apples and coconut chips with a very refreshing flavour.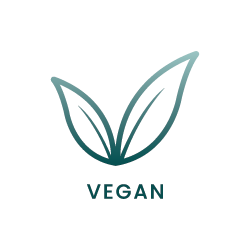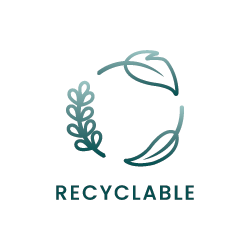 Frequently bought together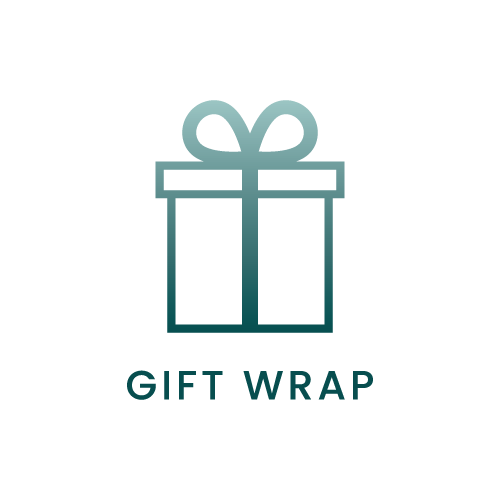 Free gift wrapping for orders over £50. Please, leave a note during checkout.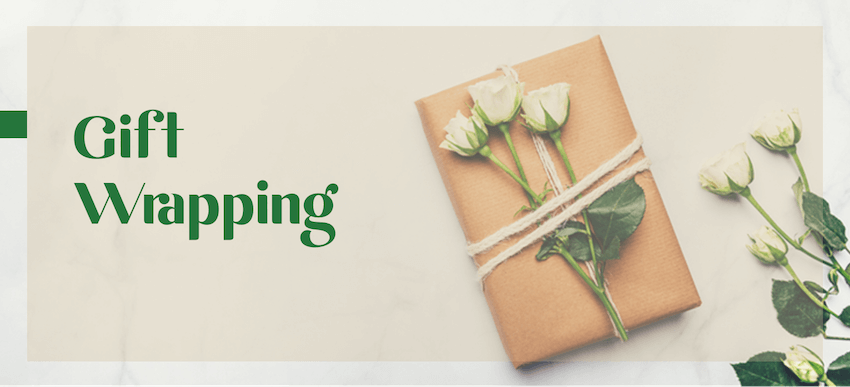 Further details
Product Description
ingredients: 
Pineapple (30%, pineapple, cane sugar, acidifying citric acid (E 330)), cut hibiscus, rose hip, apple (apples (approx. 97.5%), salt, citric acid E 330, optional ascorbic acid E 300), grated coconut (13.0%), coconut chips (6.0%), aroma.
How to use:
4 grams per 200 ml boiled water and let stand for 5-7 minutes then enjoy the great taste.
Additional information
| | |
| --- | --- |
| Weight | 50 g |
| Dimensions | 12 × 3 × 20 cm |
Picked for you
More Great Products