3 Mixed Fragrance Hand Cream Bars
Handmade in the Garden of Scotland
100% natural
Only the purest ingredients
Definitely not tested on animals
Sustainably sourced packaging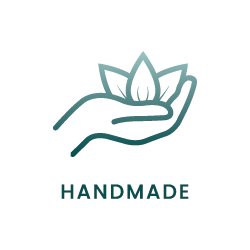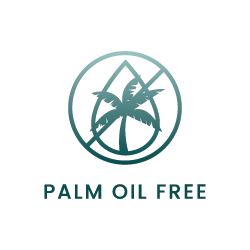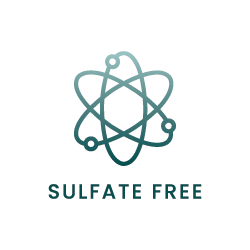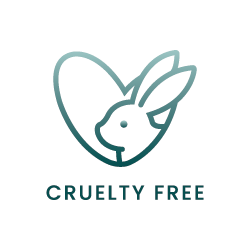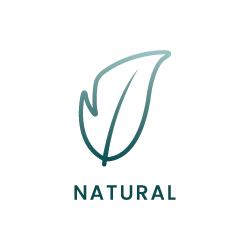 Frequently bought together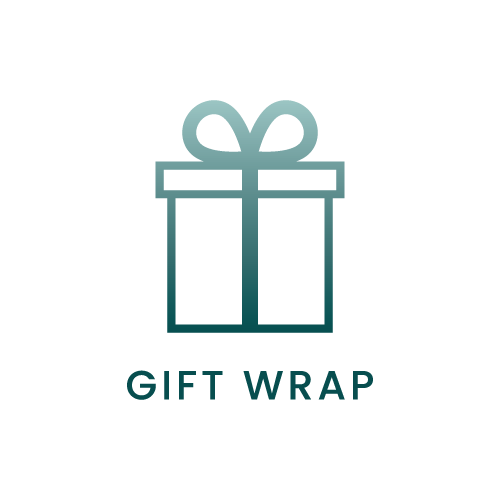 Free gift wrapping for orders over £50. Please, leave a note during checkout.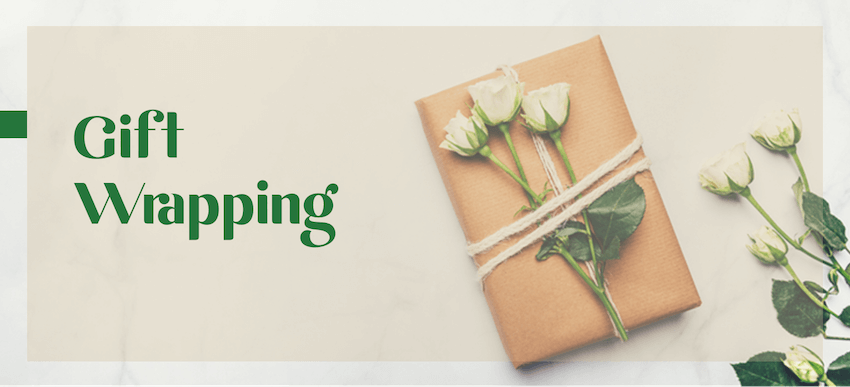 Further details
Product Description
 3 Mixed Fragrance Hand Cream Bars include the indulgent Queen Bee, reviving Golden Rosewood, and nourishing Gardeners natural hand cream bars.
3 Mixed Fragrance Hand Cream Bars are made using the purest, most natural ingredients nature has to offer. Handmade in the garden of Scotland and never tested on animals, they're all free from chemicals and impurities.
Here at Vivnaturelle we deeply care about being eco-friendly. That includes being kind to animals, as well as the planet. We only sell products that adhere to these values. We can all take little steps to ensure a better future. Buying natural products, such as this organic hair conditioner is a step in the right direction.
We believe in the power that we have as individuals. Every purchase you make contributes either to the betterment of the planet or further pollutes it. We encourage people to buy products with biodegradable packaging and aim to make it as easy as possible. On Vivnaturelle you can find various products, such as wellness and aromatherapy, skincare and haircare and so on. We also think supporting small businesses to improve our local economy is essential. That is why we choose brands that sell products of the highest quality.
You can find more natural soap bars here.
The Queen Bee
The Queen Bee Solid Natural Hand Cream Bar is an indulgent formula that helps moisturise, protect, and soothe your hands. Forming a barrier against the wear and tear of the day, it gives you deeper hydration, longer-lasting softness and visibly clearer skin.
Golden Rosewood
Introducing the Golden Rosewood Solid Hand Cream Bar – rich in moisturising and hydrating essential oils, it's infused with Coconut Oil for quick absorption and hydration. We've enriched the formula with a blend of the purest natural extracts to re-vitalise and nourish your skin.
Gardeners
The Gardeners, made to quench even the aridest of skin, Gardener's Solid Hand Cream Bar is a must-have for those who like their hands to be as smooth as can be. Reveal polished, glowing, and rejuvenated skin. Enriched with a natural moisturiser. After application, your hard-working hands are left hydrated, soothed, and soft, with the natural goodness of essential oils locked in.
Read about the benefits of organic bath soaps here. 
Additional information
| | |
| --- | --- |
| Weight | 150 g |
| Dimensions | 9.5 × 6 × 2.5 cm |
| Brand | The Edinburgh Natural Skincare Co |
Picked for you
More Great Products