Symmetry Anti-Ageing Face Serum
Contains no artificial colouring, preservatives, or fragrance oils
100% natural
Handmade in the Garden of Scotland
Definitely not tested on animals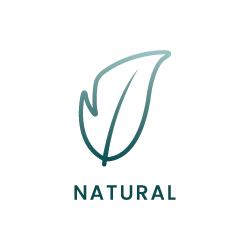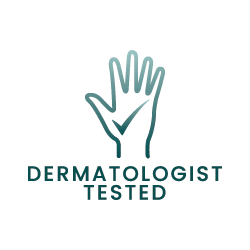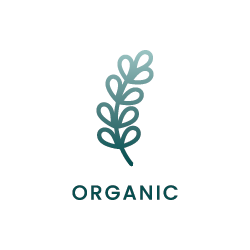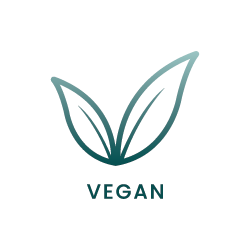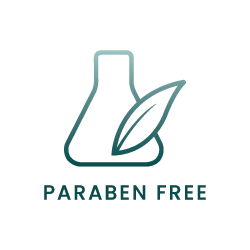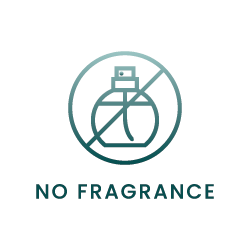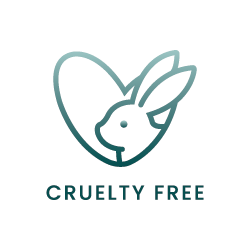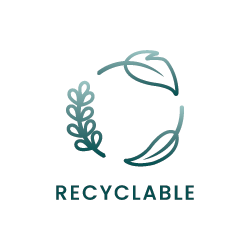 Frequently bought together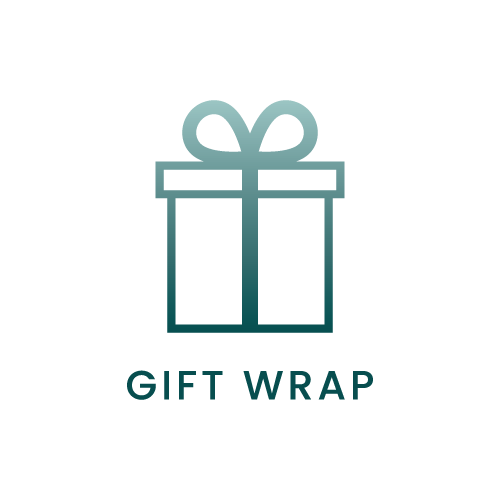 Free gift wrapping for orders over £50. Please, leave a note during checkout.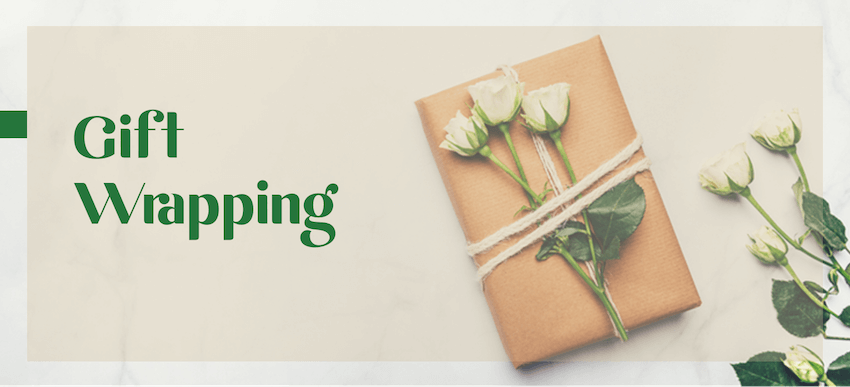 Further details
Product Description
A soothing and replenishing Symmetry Anti-Ageing Face Serum whose natural essential oils nourish tired and dry-looking skin.
Our hectic lifestyles can take a toll on our skin, leaving it feeling dry, damaged, and tired. Over time, and without proper care and protection, your skin becomes vulnerable to long-term damage.
Introducing Symmetry Anti Ageing Face Serum. With Sweet Almond Oil, Blackcurrant Seed Oil, Virgin Organic Hemp Oil, Walnut Oil, Rose Geranium, Rose, Bay Laurel, and a high Jasmine content; this unique serum deeply moisturises your skin and has been specifically created to be kind to even the most sensitive of skin types.
You only need to use a couple of drops of this sensual serum twice a day, and you'll quickly feel the benefits straight away.
Essential Ingredients Include:
Walnut Oil for treating dryness, wrinkles, and inflammation of the skin. With vitamins B, B1, B2, E, and niacin for the promotion of youthful-looking skin. Rich in antioxidants which help fight against free radicals that cause cell damage and ageing.
Blackcurrant Seed Oil is high in antioxidants and Vitamin C. The body uses Vitamin C to metabolise protein and form collagen. Essential for skin care and anti-ageing.
Rose Geranium Oil helps balance the skin's natural oil production. Minimises the appearance of enlarged pores. Reduces the appearance of dull skin, promotes faster fading of scars and blemishes, and soothes and rejuvenates the complexion.
Sweet Almond Oil contains Vitamin E, which keeps your skin cells healthy and helps protect your skin from UV radiation damage, leaving skin looking smooth, soft, and free of fine lines. Fatty acids in almond oil also help retain moisture in the skin and heal chapped or irritated surfaces.
Virgin Organic Hemp Oil relieves dry skin because it is loaded with antioxidants as well as Omega-3, Omega-6, and polyunsaturated fatty acids. Fantastic at soothing dry skin and inflammation.
Jasmine helps promote beautiful healthy skin thanks to high concentrations of antioxidants and anti-inflammatory elements.
Rose and Bay Laurel have anti-inflammatory properties that bring down the puffiness of skin without losing moisture.
Components of Essential Oils:
*Farnesol, Eugenol, Geraniol, Linalool, Citronellol, Limonene
You can find more skincare products here.
Additional information
| | |
| --- | --- |
| Brand | The Edinburgh Natural Skincare Co |
Picked for you
More Great Products